Community Management Made Easy
VN Management offers a successful management approach with flexibility
to accommodate your Association's specific needs.

Our Services
VN Management offers association management services in the Greater Baltimore Metro Area. With our offices centrally located in Elkridge, we manage residential and commercial condominium associations and homeowner associations in Howard County, Baltimore County, Baltimore City, Queen Anne's County, Talbot County and Anne Arundel County.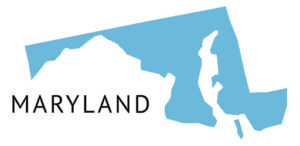 Learn More

Making Payments
To make payments by mail, please send a check to:
Your Community Name
C/O VN Management, Inc.
PO BOX 785
Commerce, GA 30529-0785
You may also make payments through your community's web page by registering or signing on above. If you would like to set up recurring ACH payments, you may also complete and return this form to the VN Management office by email to [email protected].
Ach Payment Form
Selling or Refinancing
For real estate transactions, it is essential that you provide the most current and accurate information available. VN Management, Inc. has partnered with Home Wise Docs to take advantage of the latest electronic processing technologies of Resale/Compliance Disclosure Packages, Refinance/Lender Questionnaires and Closing Statement.
Visit Homewisedocs